Stacey Malinoski,
LMSW


[SHE/HER]
Therapist

"We cannot grow when we are in shame, and we can't use shame to change ourselves or others."- Brené Brown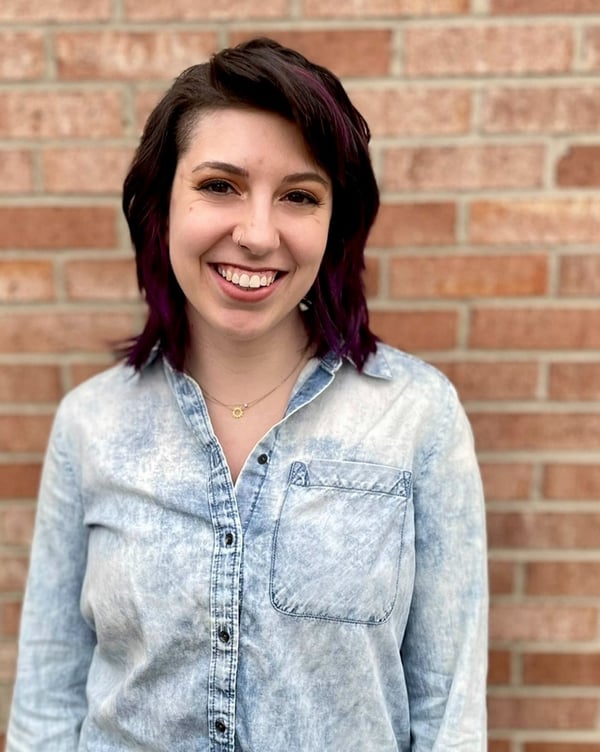 Stacey earned a Bachelors Degree in Addictions Counseling from Indiana Wesleyan in 2015 and a Masters Degree in Social Work from Michigan State University in 2019. Stacey's clinical experience includes substance use, dual-diagnosis, juvenile justice, community violence, co-dependency, and attachment styles. Stacey has received training in Dialectical Behavioral Therapy (DBT) skills as well as Trauma-Focused Cognitive Behavioral Therapy (TF-CBT).
Stacey has spent the past 5 years providing substance use and mental health services to criminally-involved youth and their families, and she has used a wholistic approach to help individuals move towards their identified goals. Stacey is passionate about helping individuals feel heard and partnering together to work towards health and wholeness.