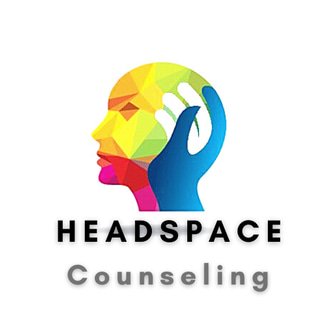 Judith St. King, LMSW, PsyS., Ph.D., CTP
Certified Trauma Professional and Behavioral Addictions Counselor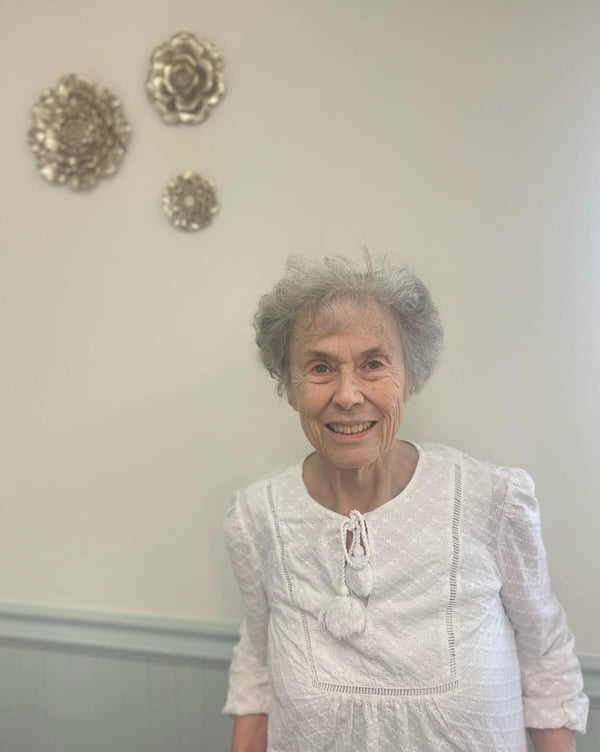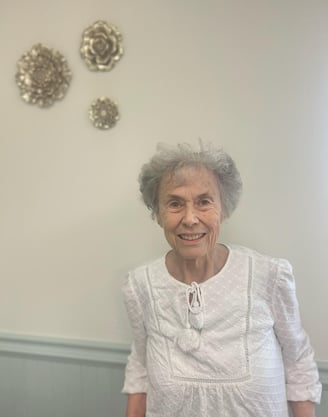 Judith St. King will help direct you toward self-empowerment, growth in wisdom, and in self-awareness. With thirty years of experience, she has helped people achieve the outcome they are seeking. Her approach is based in Humanistic psychology, and her own personal journey. When you meet with her, she will listen for patterns, ask relevant questions, and together you will create a plan for change. Her areas of experience and training include behavioral addictions such as binge eating, gambling, spending addiction, and pornography. She provides couples counseling by being on the side of their relationship and not by telling anyone who is "wrong." Additionally, Judith helps with anxiety, PTSD, depression, and grief. She utilizes a combination of Gottman and Humanistic Psychological approaches.
This is an opportunity for you to create and experience deep and lasting change.
Judith provides telehealth services only and is a licensed clinical social worker in both California and Michigan. Her previous career as an RN is often useful for those with medical concerns. Additional education degrees are from, but not limited to: Masters of Social Work from Michigan State University, Psychology Specialist from Center for Humanistic Studies and Ph.D. in Clinical Psychology from Union Institute.