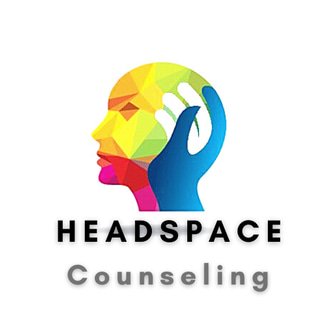 Duane Parker, LLMSW
Therapist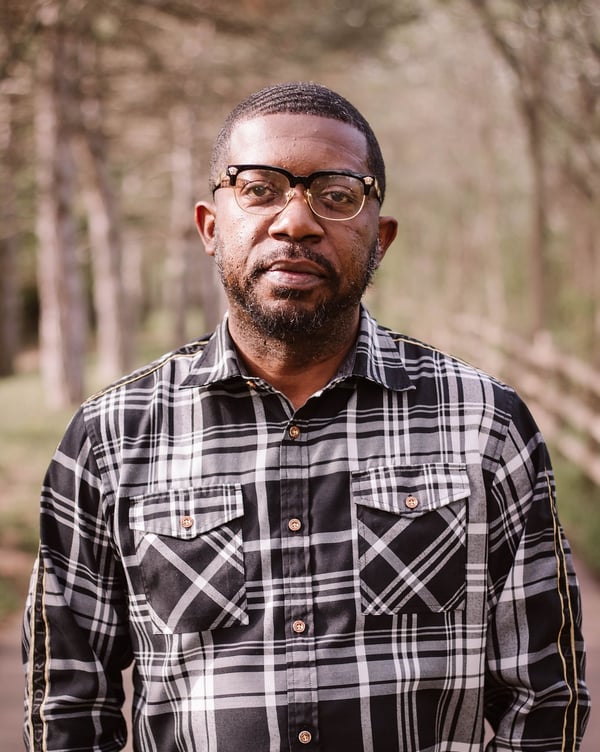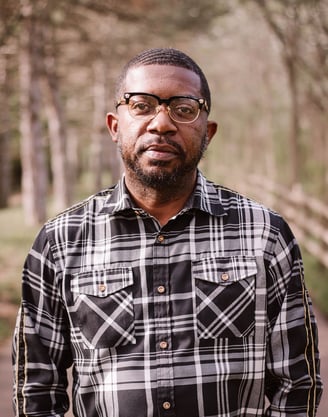 With over 13 years of post-bachelor's experience in behavioral health, Duane has devoted much of his life to serving individuals with mental health and substance use disorders. His experience includes crisis intervention, suicide assessment and treatment, and grief, loss, and bereavement. Duane's mission is to serve marginalized communities and to reduce the stigma associated with mental health in the African American community through psychoeducation and treatment interventions that aim to restore and empower.
Duane's approach to treatment is person-centered and based in the principles of Cognitive Behavioral Therapy (CBT). Alternative modalities are also incorporated into treatment, such as Motivational Interviewing and Mindfulness, to ensure that clients are receiving the individualized care they need. "It is important to meet clients where they are on their journey to recovery.
Duane earned a Bachelor's Degree in Psychology from Michigan State University and a Master's Degree in Social Work from Fordham University.
"Emotional pain is not something that should be hidden away and never spoke about. There is truth in your pain, there is growth in your pain, but only if it's first brought out into the open." -- Steve Aitchison