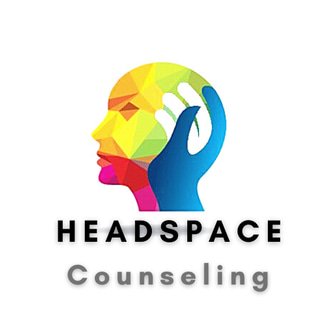 Amy Axline-Hillard, RN, BS, MSN, FNP-BC
Psychiatric Nurse Practitioner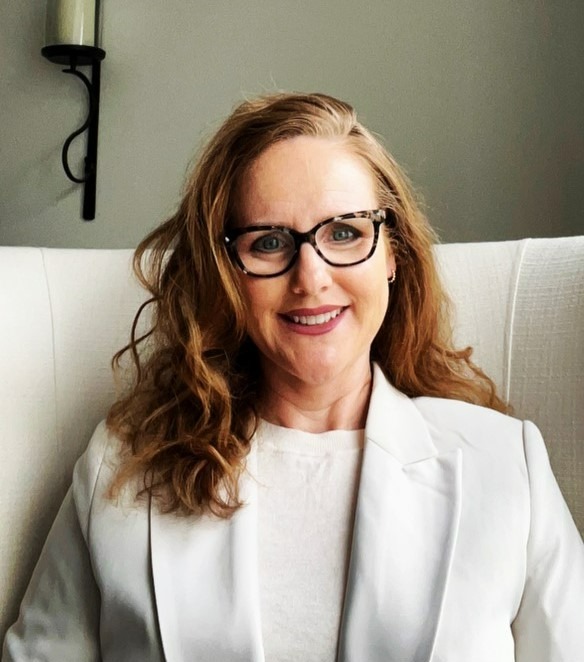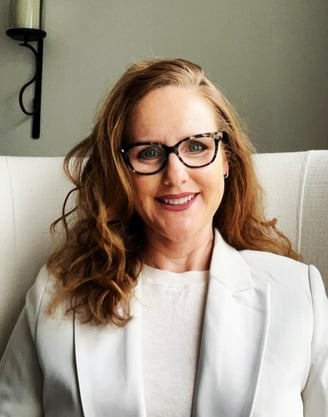 Amy is a Board-Certified Family Nurse Practitioner who specializes in mental health at Headspace Counseling. Amy started her nursing career in 2000 and received her Master's degree in nursing in 2011 from Grand Valley State University. She has provided healthcare in a variety of Hospital and outpatient settings. In recent years Amy noted an increased need for mental healthcare, and it inspired her to help others heal both physically and emotionally.

As a Nurse Practitioner, Amy has had extensive experience in healthcare. She provides high quality patient centered care to various populations including school age children, adolescents, and adults. She provides in-depth education and a treatment regime tailored to each patient. Amy offers both medication management and therapy. Her areas of interest include preventative medicine, disease education, ADHD, depression, anxiety, mood disorders, bipolar, and PTSD. Amy is passionate about decreasing the stigma related to mental illness and is dedicated to helping people achieve optimal mental health.