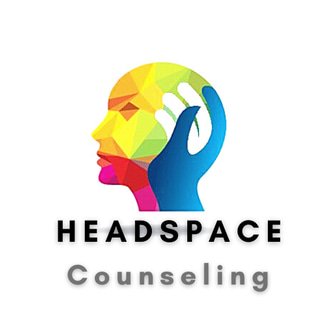 Ric Jenness, MA, LPC
Therapist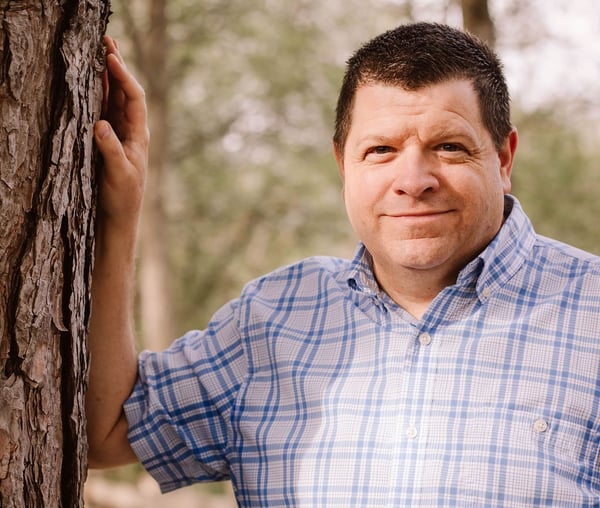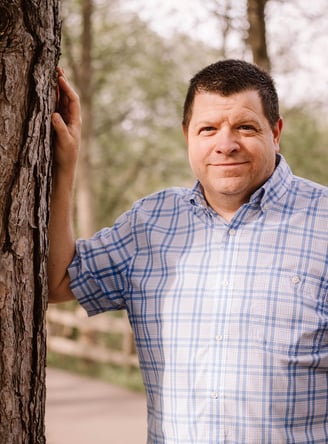 "Seek first to understand, then to be understood." - Franklin Covey
This quote drives Ric's work and interactions with all his clients. Ric has been a licensed counselor for over 10 years. He has provided services to adults living with developmental and intellectual disabilities, substance use disorders, anxiety, depression, grief, anger, trauma, and more. Ric understands that not all people are the same and everyone needs individualized approaches and solutions to complex needs. His goal is to help people feel comfortable, heard, and make progress on the healing journey.
For clients seeking therapy from a Christian perspective, Ric is able to help people utilize faith as an important part of the healing journey. Ric's faith is integral to his personal and professional life which makes faith directed discussions feel natural and comfortable.

Ric holds a BA in Political Science from the University of Michigan, 1997. He completed a MA in Counseling from Spring Arbor University in 2009. Ric's decade of service to people in a wide variety of situations distinctly qualifies him to help you reach your personal goals.