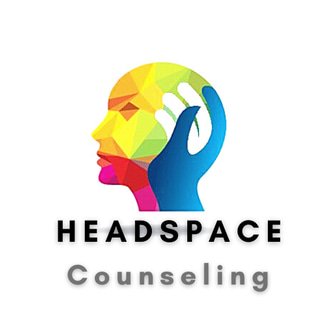 Ismael Castellon, MA LLC
Therapist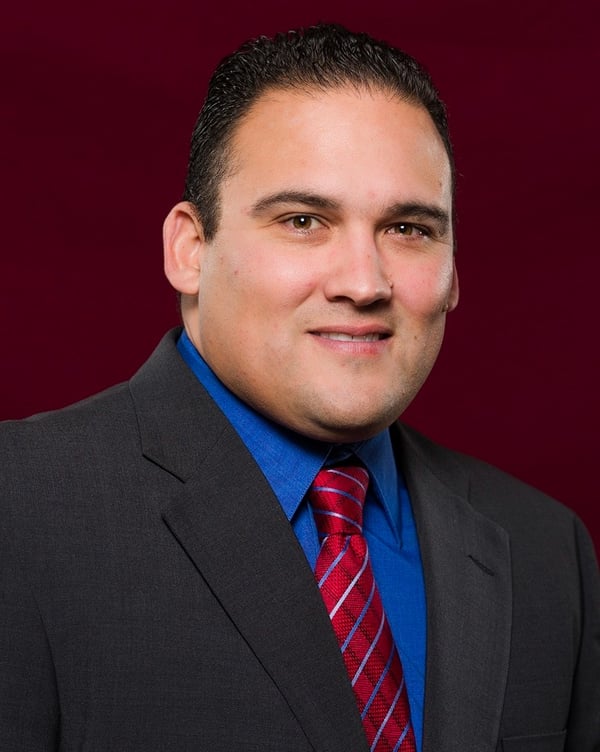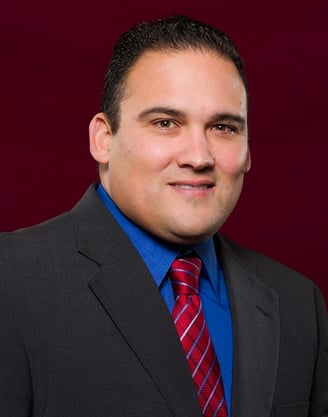 We are all working to be the best version of ourselves, that's at the core of what centers me and the focus in therapy. I strive to encourage clients to help them overcome obstacles in their lives while helping them develop lasting coping skills to do so. What is most important to me is working with an individual to identify solutions that work for them. I team up with clients to create a positive relationship that can help them overcome issues and reach their personal goals.
Having worked in two different sectors over the past twenty years, I believe that people are equipped with the tools to make positive decisions in their lives. Being a recent graduate of Central Michigan University, I obtained my Master of Arts in Counseling and have been fortunate to work with a variety of individuals in a variety of settings.
As a Michigan native, with blue collar roots, first-generation college graduate from Lansing, I understand what it can be like working and living in two different worlds. I enjoy working with people from all backgrounds who are looking to make an impact in their lives. In addition to my work, it has been a privilege to watch my family grow over the years. I wear the "Girl Dad" badge with pride.