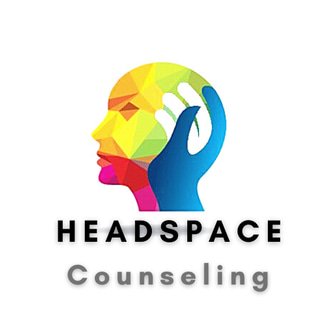 Indira Vazgec, LMSW, CAADC
Therapist
"It is often the small steps, not the giant leaps, that bring out the most lasting change. "- Queen Elizabeth II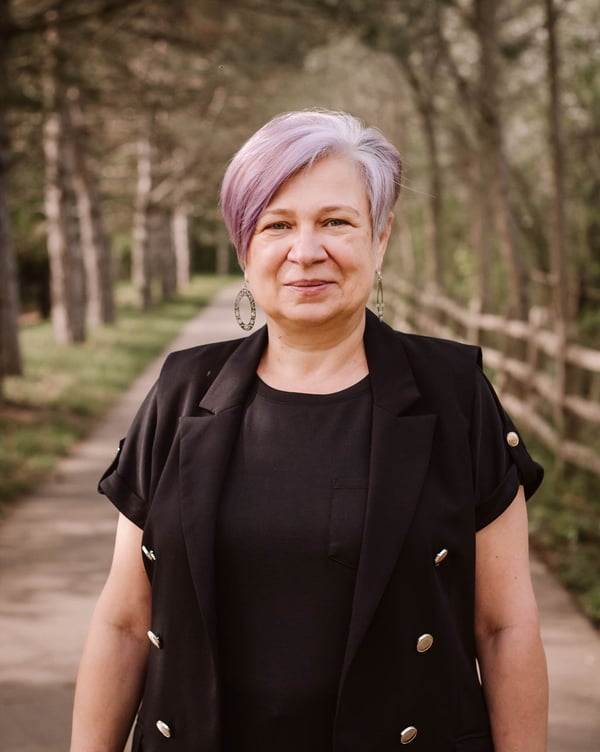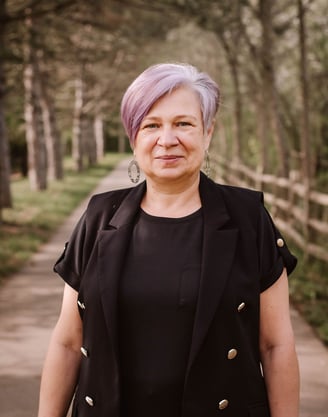 Indira believes that therapy is a mutual process between the client and the therapist. In your day-to-day life it may be difficult to find someone who truly listens closely and non-judgmentally to what you are saying. You may experience a buildup of emotions and stress that takes a toll on your health and prevents you from being your best self. Indira believes that the therapeutic relationship is build on trust and respect.

Indira's goal is to to offer her clients the tools to foster growth and change within themselves and their own life. She has seven years of experience as a licensed clinical social worker. She offers a holistic theoretical orientation that is eclectic and person centered, and strives to meet each client "where they are" in their healing journey. Indira treats each client differently and tailors each session to the individual's specified goals.

Indira has earned her BA in Social Work from Spring Arbor University, and a Masters in Clinical Social Work from Michigan State University. She is also aCertified Advanced Alcohol and Drugs Counselor (CAADC). As a native of Bosnia-Herzegovina, Indira is fluent in Bosnian, Croatian, and Serbian languages as well. Indira is passionate about helping people and loves being a part of the process that helps someone become a healthier and happier person.